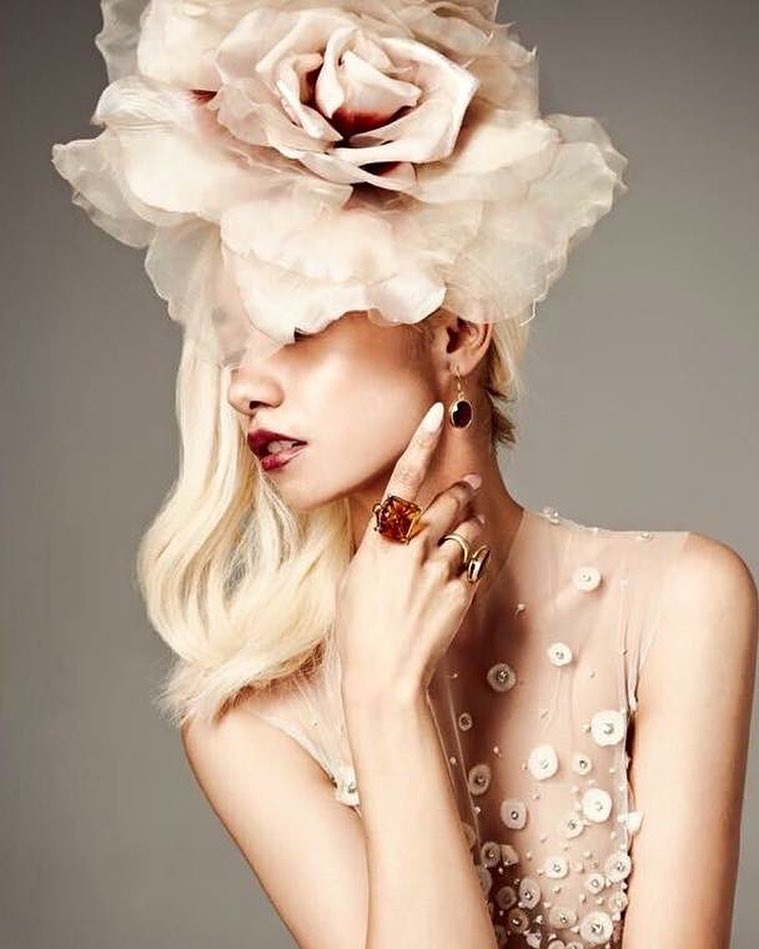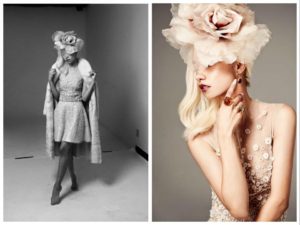 I've had the pleasure of working with some of the most talented people in the industry, many of which have become some of my closest friends to this day. I have grown and gained so much with each opportunity, however the most treasured accomplishments from each experience have been the relationships I've established along the way.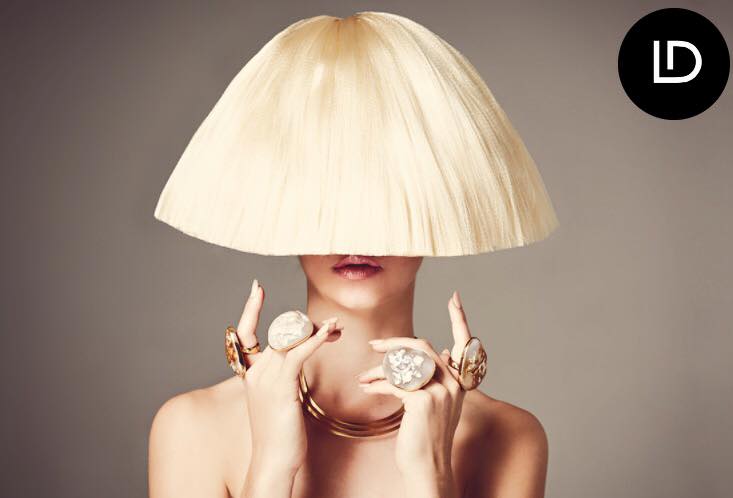 One of my most cherished friendships I've gained is with passionate Jewelry Designer Leonardo D'Almagro. My first collaboration with Leo was over 8 years ago when we first met through a mutual friend and fellow photographer Phillip Leach. (You can find more photos of my past collaborations with these two artists here.) What began as a creative connection quickly blossomed into a loving friendship full of aspiration and inspiration. With each opportunity that joined the two of us together, I left feeling motivated, uplifted and most importantly, LOVED.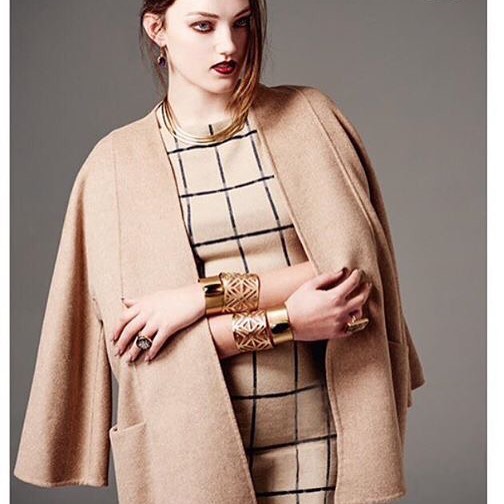 I was honored when he requested me to be his key hairstylist for his European Jewelry Campaign that showcased the debut of his designs at Paris Fashion Week 2016. I would have jumped at any opportunity simply to work alongside Leo, but I was truly moved when I realized he was trusting my skill as an artist to represent his brand on such an iconic platform. He is truly one of the most beautiful people I have ever met and his spirit comes through in the designs he creates.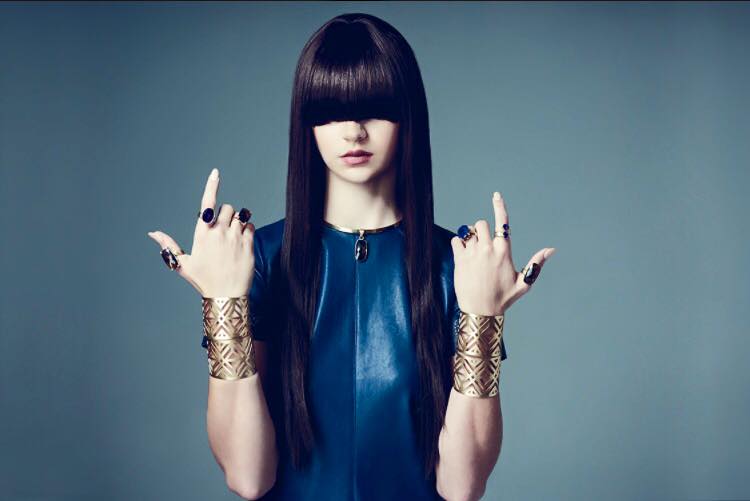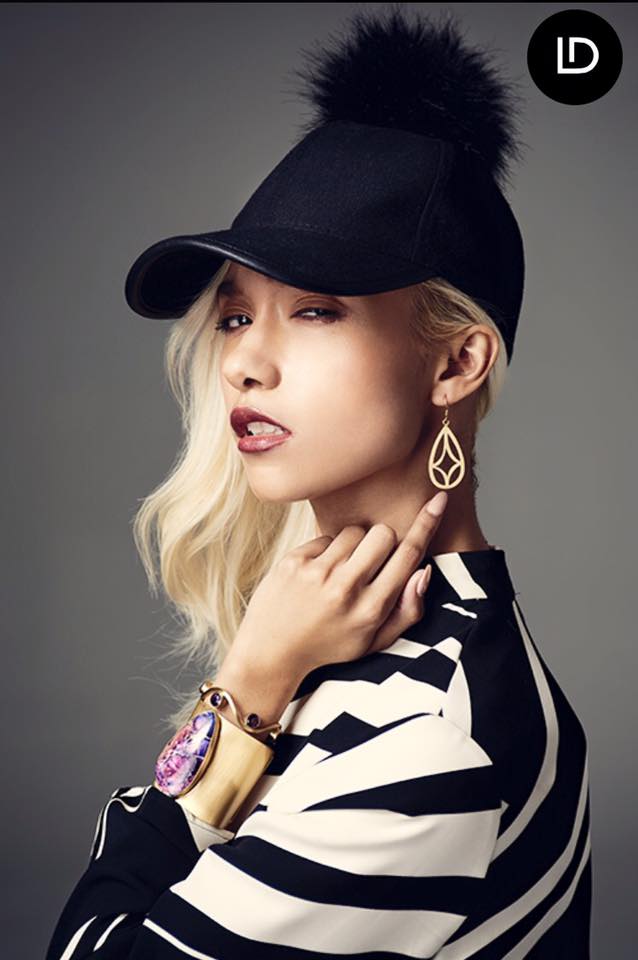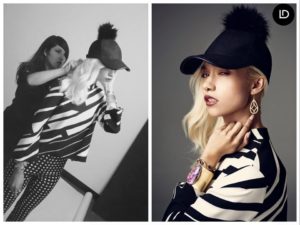 Timeless pieces that complement any outfit including pairings and unique separates. Multiple rings and cuffs can be worn simultaneously and interchangeably to complete a look.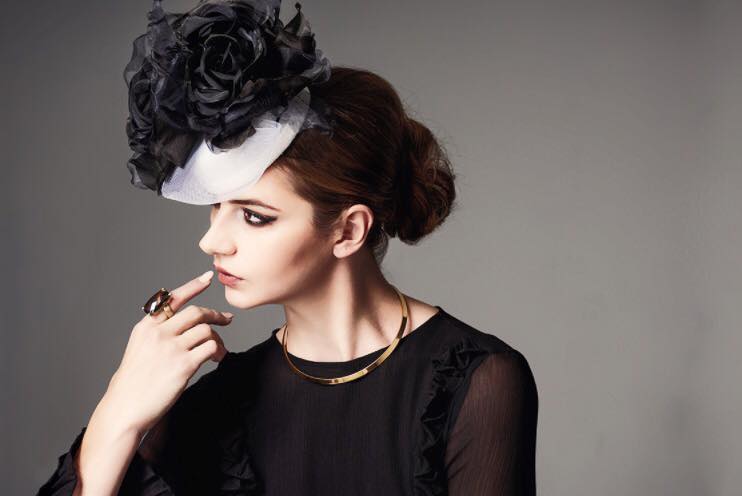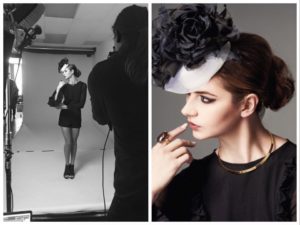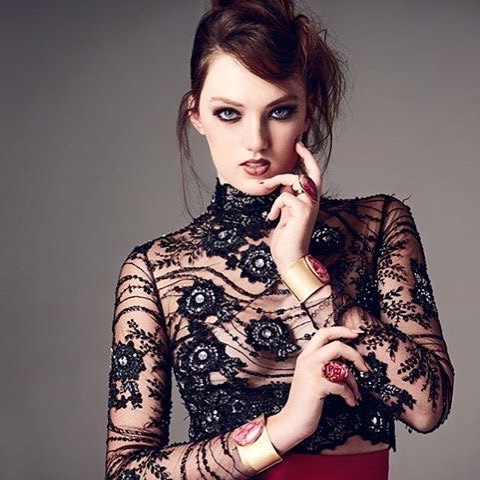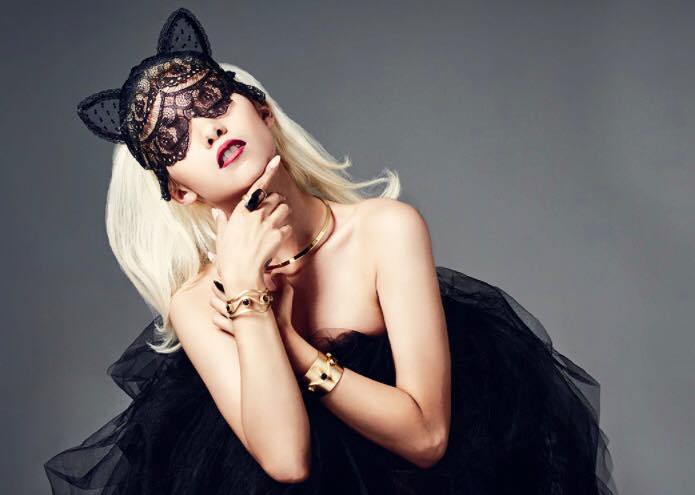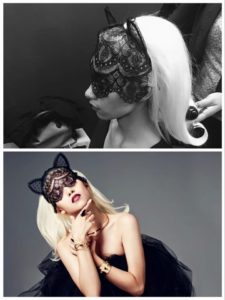 He has always pushed me to follow my dreams and has guided me much throughout my career as both a stylist and influencer. I often refer to his guidance when things get static and I'm instantly inspired. I look forward to many more collaborations with my fellow creative and dear friend. Please be sure to check out his beautiful pieces and stay tuned for more!
CREDITS
Photographer: Brandon Lyon
Jewelry Design: Leonardo D'Almagro
Creative Director: Jeanette Chivvis      Assit: Ashley Vonn
Hairstylist: Kelli Ponce      MUA: Mayra Janet, Estaben Sosa